The number of yearly auto accidents in the US is alarming. Most of time, these accidents happen because someone was negligent behind the steering wheel. People use their phone, talk without the Bluetooth, and even text while driving, and these small acts can lead to serious car accidents. If you are involved in a car accident and have suffered physically, mentally, and financially, you have the right to get compensated for the damage. To get your case action, one of the first steps is to hire an auto accident attorney. In this post, we are discussing more on hiring attorneys and dealing with the aftermath of a car accident.
Understanding the case
Following a car accident, if you are in a condition to move around and don't need serious medical attention, make sure that you take stock of the situation. Find the eye witnesses and take photos, if possible. The more evidence you have, the better. If the other person owed you a duty of care, has breached prescribed duty, or has behaved in a way that has caused the accident, you can file for a claim. The other party, or the defendant, can be charged for breach of care, if they failed to behave as expected. For instance, someone was too drunk and was driving the car, leading to the accident. If you have suffered, your auto accident attorney will take steps to ensure that all damages are covered, including loss of wages ad medical bills.
Filing your case
Don't delay in seeking legal help. Most states have a window, within which you must file a compliant or lawsuit against the other party. If you don't do that in time, nothing can get you a compensation, let alone a far one. It is also wise to find a law firm that specializes in personal injury law and has experienced auto accident attorneys working for them. Insist on the first appointment, ask relevant questions, and make sure that you are aware of the possible outcomes of the case. Your lawyer will also explain the costs, if any, that might be involved, and as for their legal charges, they will usually take a percentage of the compensation they manage to get for your case.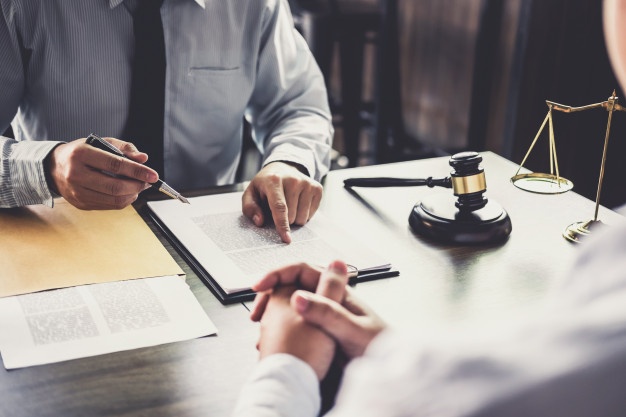 Check online for law firms and find the best auto accident attorney you can find your city. To take things forward, ask in detail about their experience.
A personal injury lawyer can undertake an in-depth investigation of causes of injury cases involving a truck accident. A skilled attorney can devote undivided attention to these procedures, relieving you of the burden of dealing with them on your own.