A merger provides an opportunity for a company to gain additional revenue streams. To ensure your company isn't left with the short end of the bargain, legal advice is paramount. Lawyers play a critical role in business transaction. Some are specialized in one facet of the law whilst others serve in a general capacity.
When your business is engaging in a transaction, it is important that the deal goes smoothly. Hire a seasoned M&A lawyer from Padilla Law Office, Miami if you are going forward with a commercial acquisition. Mr. Padilla and his partners are experts in handling similar deals. Fill their online contact form and get in touch with them. When meeting your M&A lawyer for the first time, it is important to ask few questions.
Questions to ask an M&A lawyer:
Is my business ready for a merger? Before talking to a lawyer, see if your company is ready for sale. When you are selling a company, every aspect of your company will be scrutinized by potential buyers. You'll have legal matters to address. An M&A lawyer would do the required legal checks beforehand and let you know about any missed opportunities.
What is your experience? Ask them how long their firm has been handling M&A transactions and if they do it on a regular basis. You can also enquire about how many transactions they have handled in your specific industry.
What is the legal cost? Legal costs can get expensive. Some charge a flat fee while some charge by the hour. The cost would vary depending on your case's complexity. Ask for an estimate of the approximate cost involved though it is likely that the amount would go up.
How emotional are you when handling negotiations? Controlled emotions are important during negotiations as emotions tend to cloud people's ability to compromise.
How is your team structured? In large law firms, a lawyer will delegate a part of his/her duties to other staff members. Though delegating minor issues to other staff members is the norm, ensure the head lawyer is the ultimate in charge.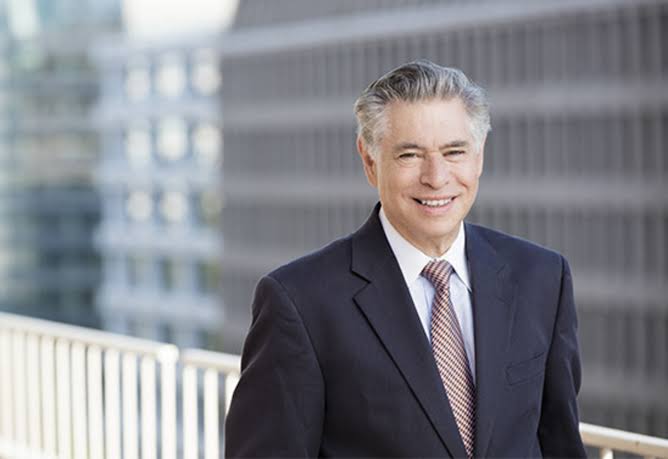 Do you take into account other soft issues involved in the transaction? These kinds of deals affect other employees, pension, benefits etc. The lawyer should make sure the employees get a fair deal too.
Due to the complexity of Mergers and Acquisitions (M&A), many lawyers are devoted to these sorts of deals. Find the right M&A lawyer and achieve your commercial targets.